We started work on the new communications campaign for the 32nd annual TANEC PRAHA Festival!
Who do we have the honour of working with this year?
The future is now, so instead of taking a PHOTO we decided to make a SCAN. Below is a small preview of what this "dance scan" looks like. The visuals are now being prepared by the artists invited by the Comtech Can agency: photographer Evelyn Benčič and visual artist Enes Güç. We would like to thank all the production teams and our dancers–models, without whom it would not have been possible: Jitka Čechová, Markéta Jandová, Jan Kodet, Barbara Látalová, Markéta Vacovská and Roman Zotov-Mikshin.
We will share the results with you at the end of February!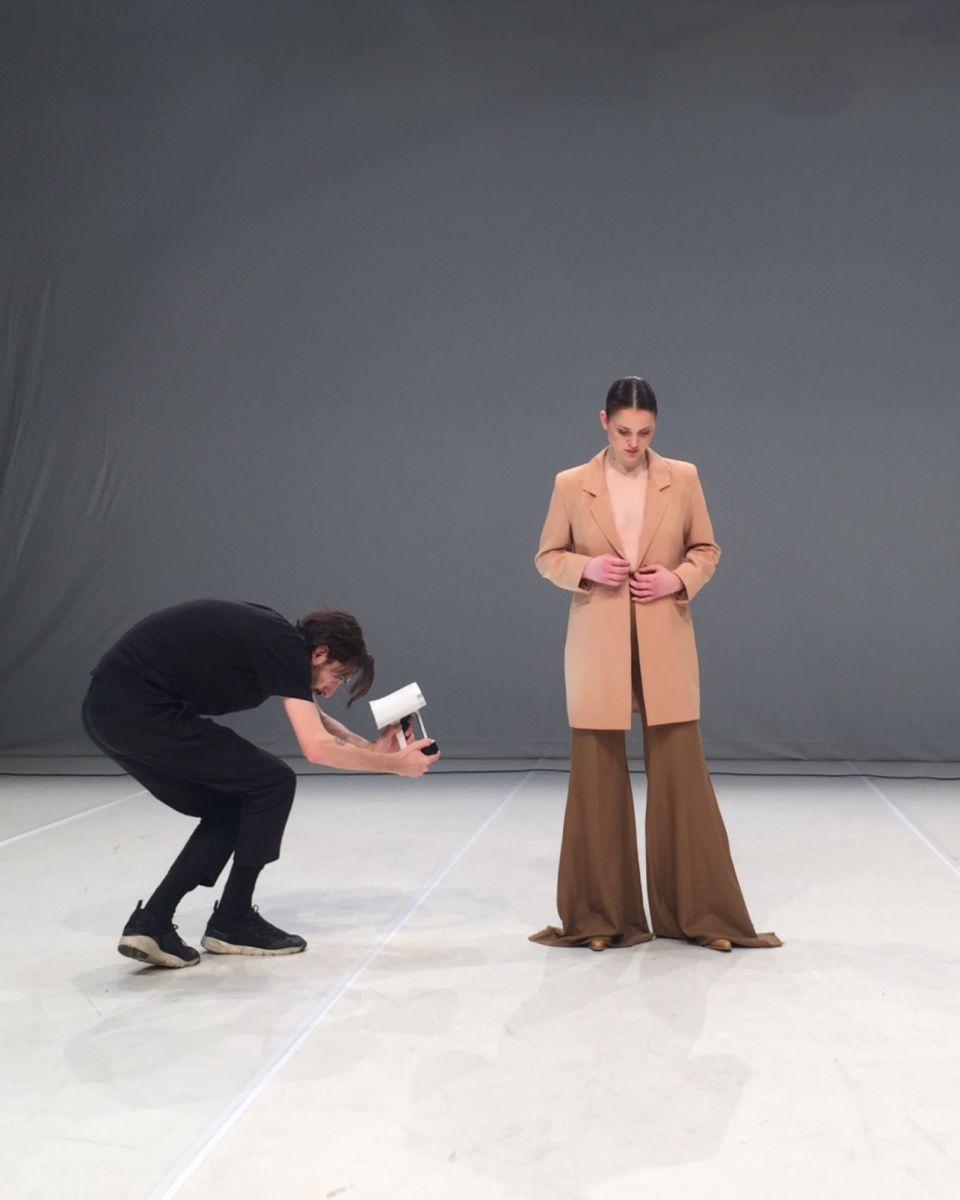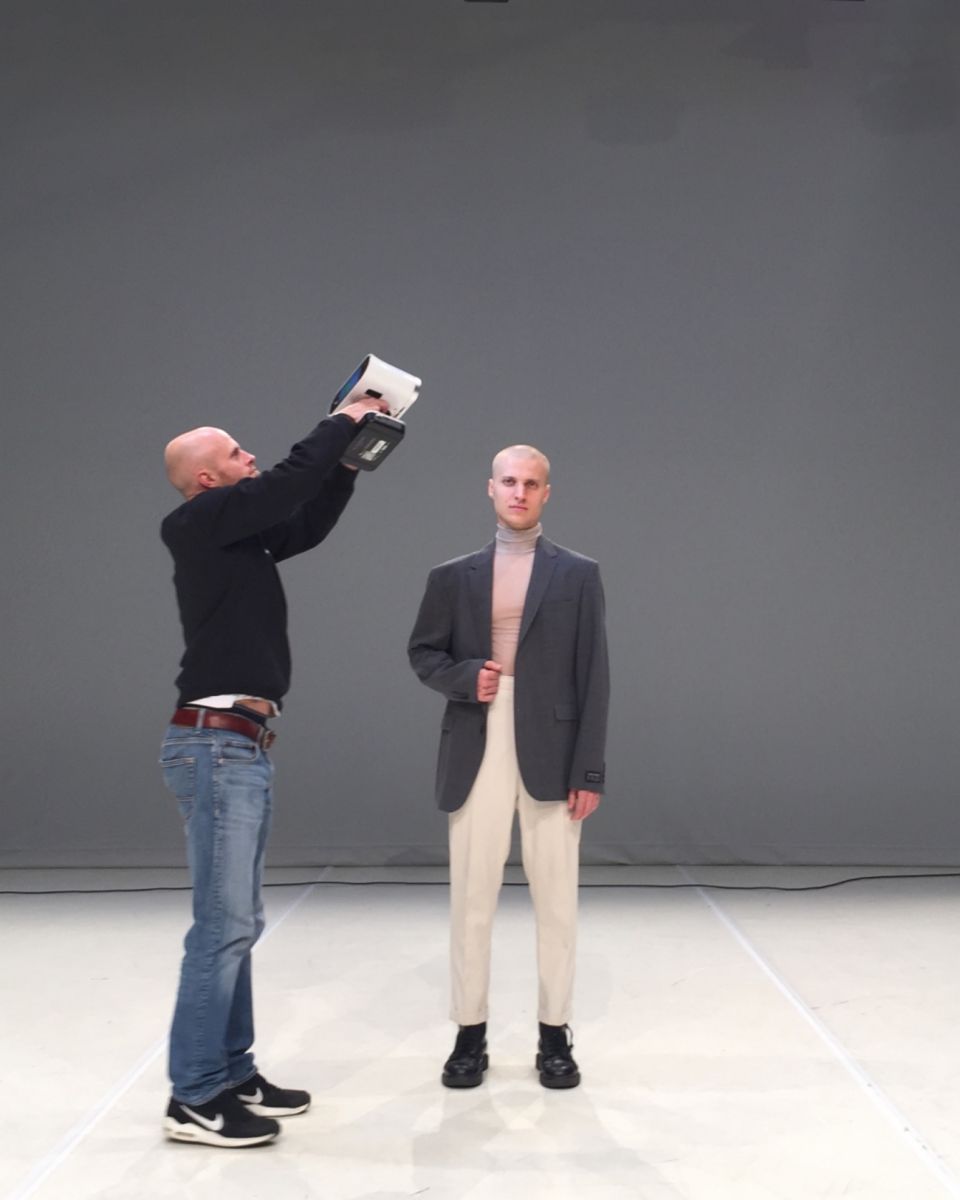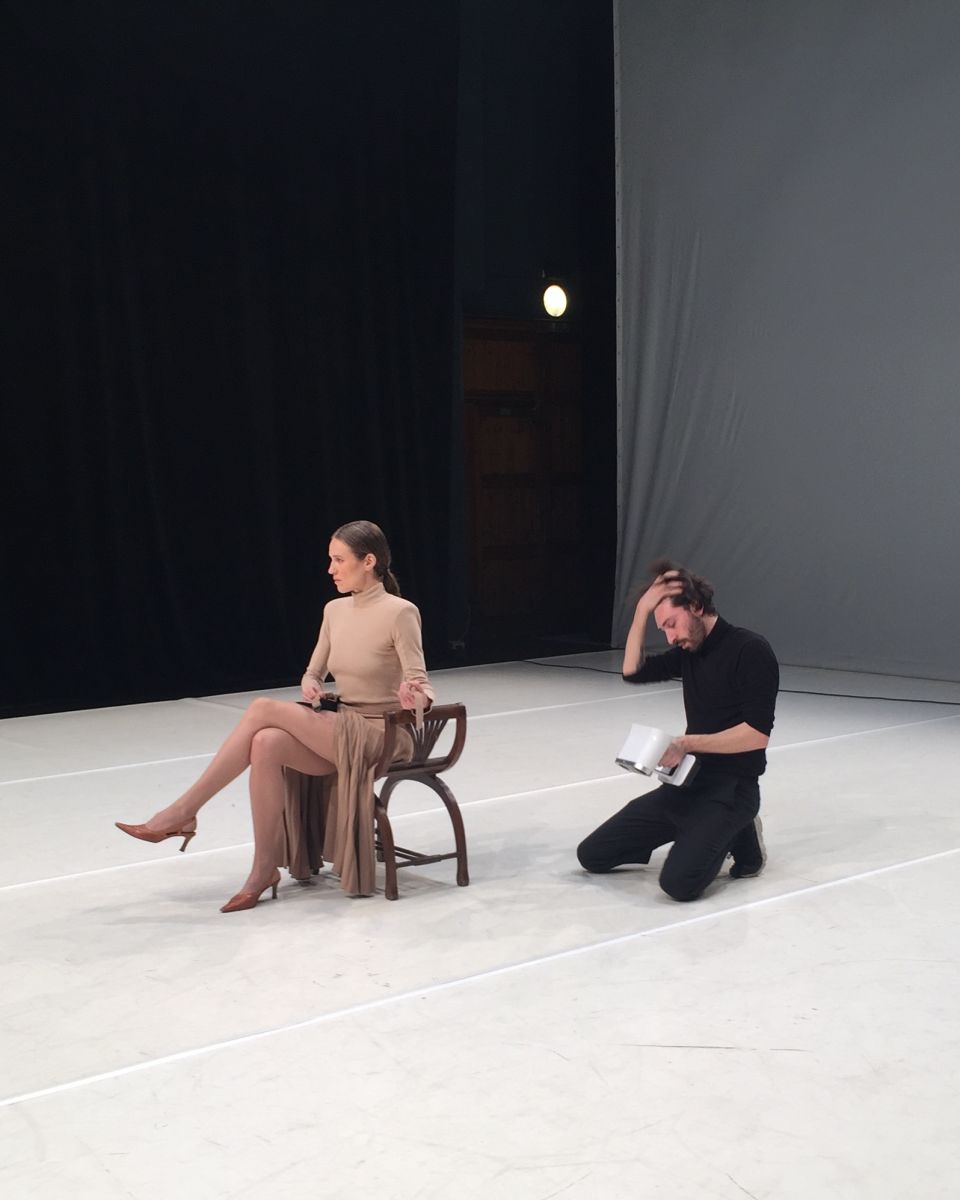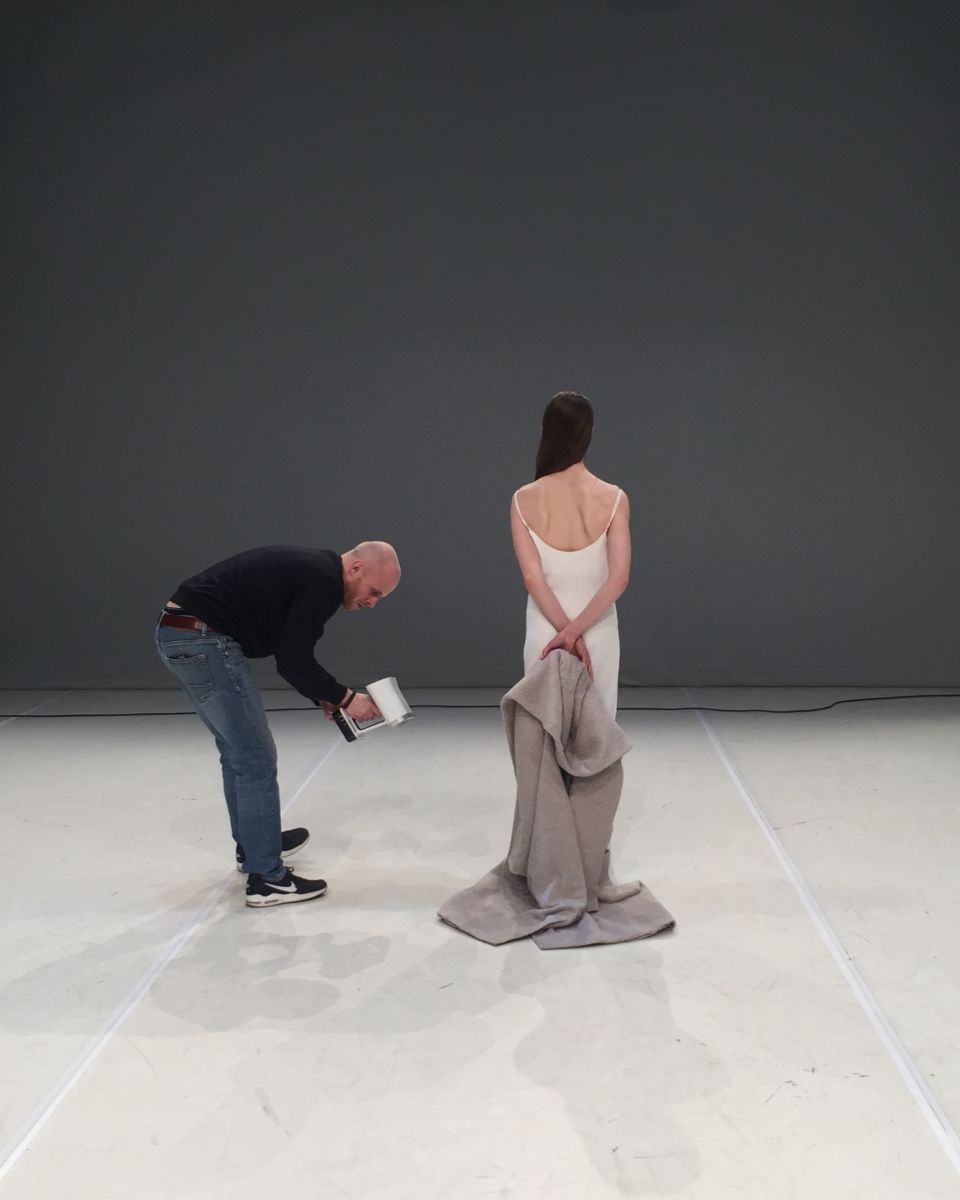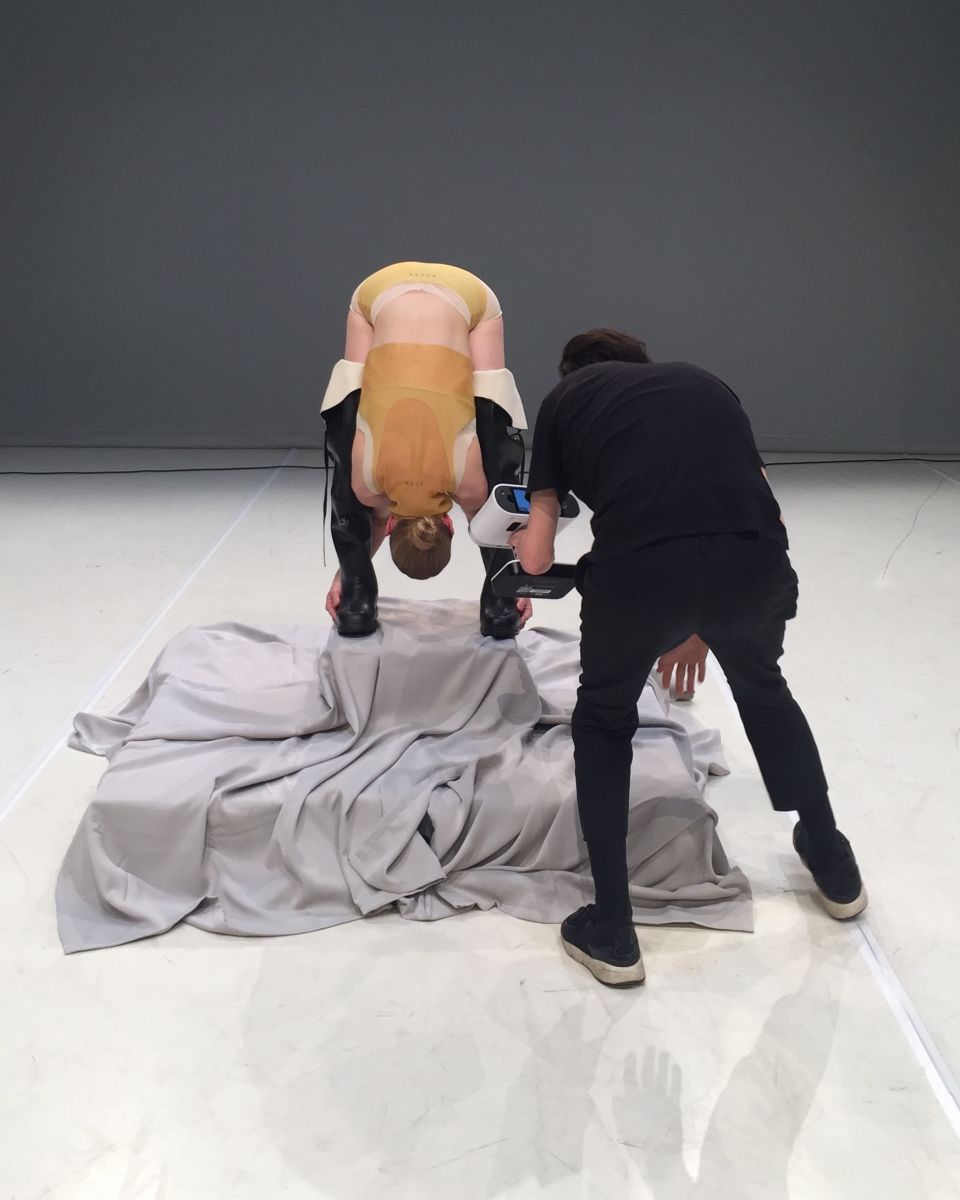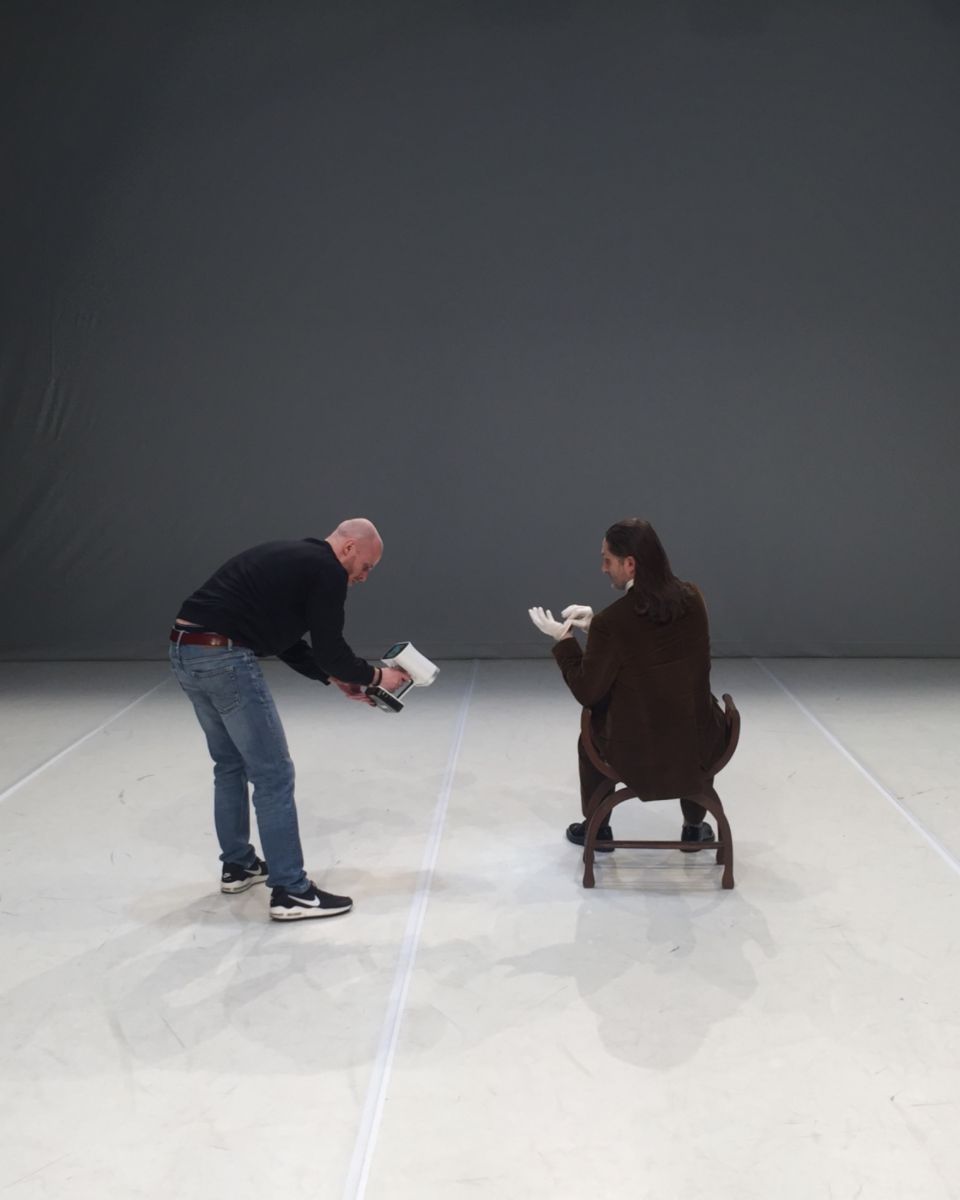 Production: Stink Prague 
Producer: Dominika Tapajčíková
Production Manager: Adam Rygl
Photographer: Evelyn Benčičová
Visual Art Postproduction: Enes Güç
Wardrobe: LAFORMELA / Antonín Soukup & Miroslava Kohutiarova
Make-up: Sara Skrioniya